"Capturing your Moments can Tell an Inspiring Tale"
Telling Your Story a frame at a time......
I am Alex, a distinguished filmmaker and producer who has dedicated myself to crafting exquisite, high-quality content that captures the essence of the most special day in a couple's life – their wedding day. I specialize in the art of wedding videography, using my creativity to transform moments into timeless memories that will be cherished for a lifetime. My passion for storytelling through film has driven me to work closely with wedding couples, ensuring that every detail is captured perfectly and woven seamlessly into a breathtakingly beautiful narrative. Witness firsthand the magic I can create for you on your unforgettable wedding day.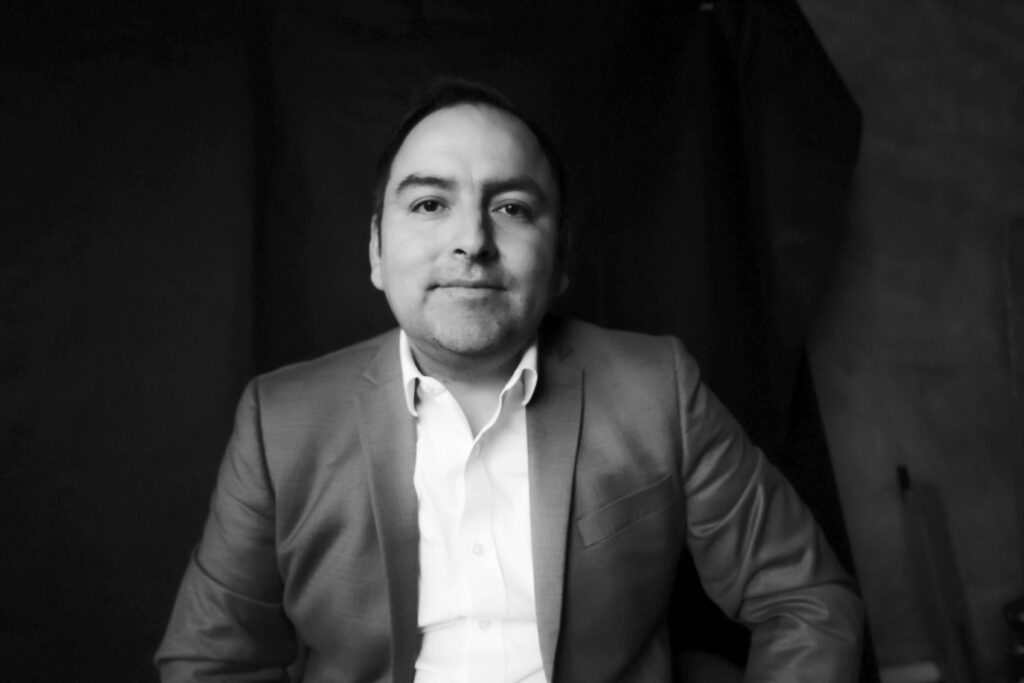 "Thank you for capturing the best day of our life" - Ivonne
"It turned out amazing! We love every minute of it!" - McKenna
Our film turned out to be so beautiful, we will always cherished this moment! - Sami
"Alex put together our video and I could not be more thankful to have chosen him to be our videographer for our wedding! We love our video!" - Aubrey
What couples are saying ....
Alex was personable, professional & accommodating! He gave us an amazing wedding video that was better than we imagined. I asked him to add additional footage after the fact & Alex was more than happy to do it for me. He wanted to be sure that he gave me a video that I loved. So glad that we chose him!
You can't go wrong with using Alex Pizarro Productions especially for your wedding. He is professional, flexible, and knowledgeable. Most importantly, he worked with our budget. I highly recommend Alex and his team. The other benefit is that with his experience, he knows other vendors and can refer other services. We ended up doing a first look and it turned out amazing!. We had a wonderful wedding.
We have been looking for a wedding videographer in our area and we could not be more pleased to have worked with Alex. Our video turned out very professional and beautiful, and we have watched it over and over, such a talented individual.We can't thank him enough for what he has done for us, you will be pleased with the results!

Instagram | @Alexpizarroproductions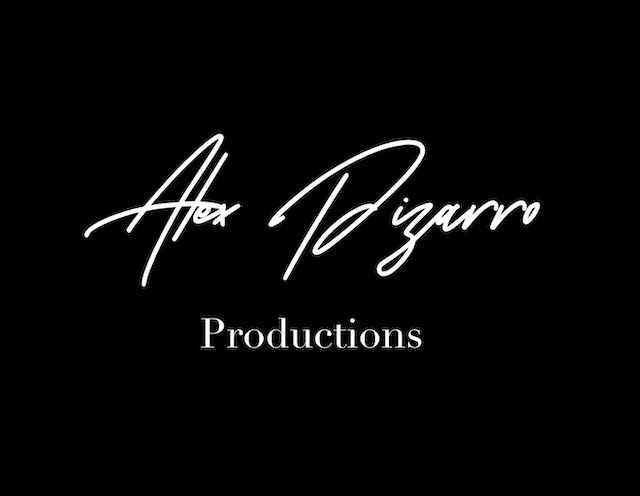 702.801.2940


Insta @alexpizarrorproductions