"Capturing your Moments can Tell an Inspiring Tale"
Telling Your Story a frame at a time......
I am Alex, a distinguished filmmaker and producer, and I am here to craft an exquisite, high-quality visual narrative that captures the essence of your most special day—the day you say "I do."
With a deep passion for storytelling through film, I have dedicated myself to the art of wedding videography. Every detail, every emotion, and every heartfelt exchange will be meticulously documented, ensuring that your wedding day becomes a cherished tale that unfolds before your eyes.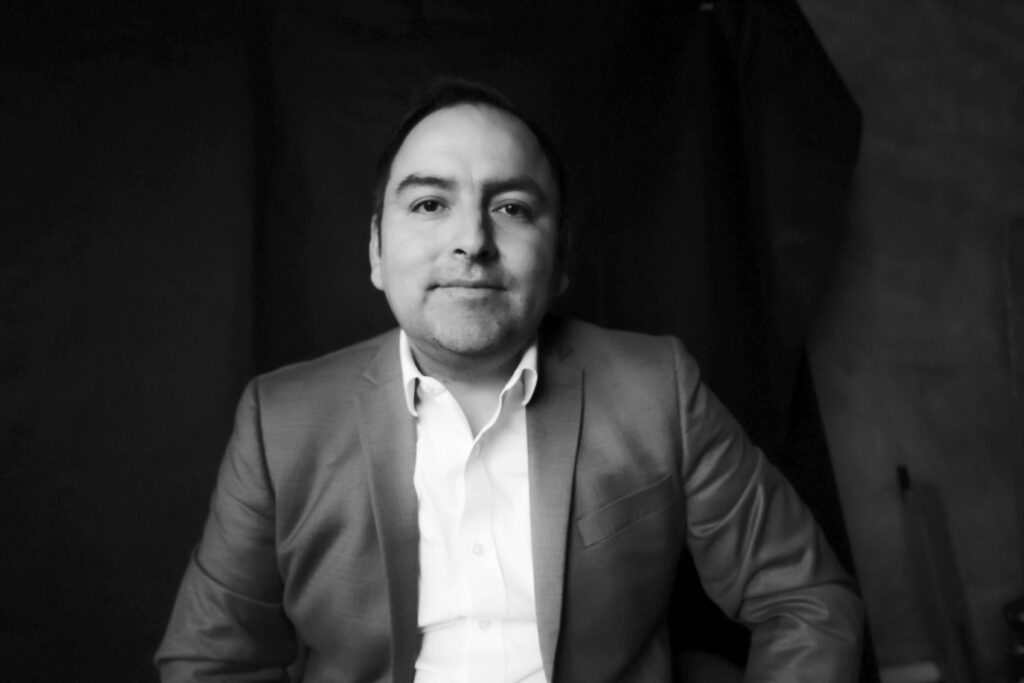 "Simply one of the best films we could ever ask for and more, the way he captured it and told a story is unbelievable"
Nick & Nicole
"Thank you for capturing the best day of our life" - Ivonne
Our film turned out to be so beautiful, we will always cherished this moment! - Nicole
"It turned out amazing! We love every minute of it!" - McKenna
"Alex put together our video and I could not be more thankful to have chosen him to be our videographer for our wedding! We love our video!" - Caroline
"The way he tells other people's stories is very special. He captures aspects of the entire day, you can really tell what's important from the details to the elegance"
Jess & Aaron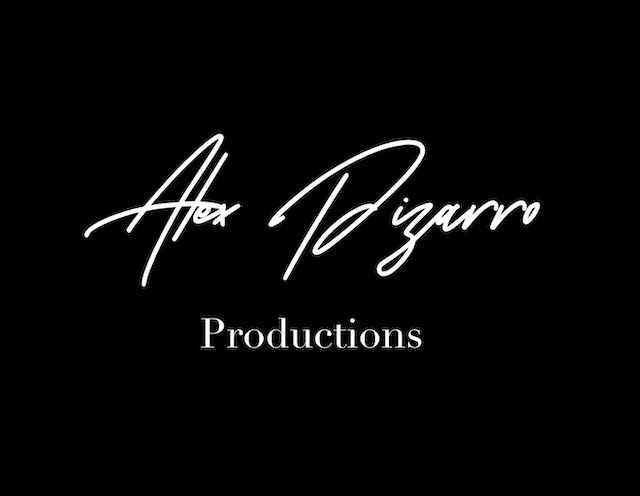 702.801.2940


Insta @alexpizarrorproductions